The award-winning REME HALO® in-duct air purifier is the next generation of indoor air quality (IAQ) technology and capable of purifying every cubic inch of air that your central air conditioning system reaches. Designed to eliminate sick building syndrome risks by reducing odors and air pollutants, the REME HALO® in-duct air purifier is the best solution for whole house and building air purification.
Invented to recreate nature's process of purifying the air, it's like bringing fresh outdoor air inside without ever having to open your windows. And it's effective against all three categories of indoor air pollutants: Particulates, Microbials, and Gases. You can now reduce common allergy triggers from particulates such as pollen, mold spores, dander and dust.
Thoroughly tested on airborne and surface bacteria and viruses, such as MRSA, e-coli, and Norwalk, to name a few. Say goodbye to odors from cooking, pets, dirty socks, diaper pails, and musty rooms.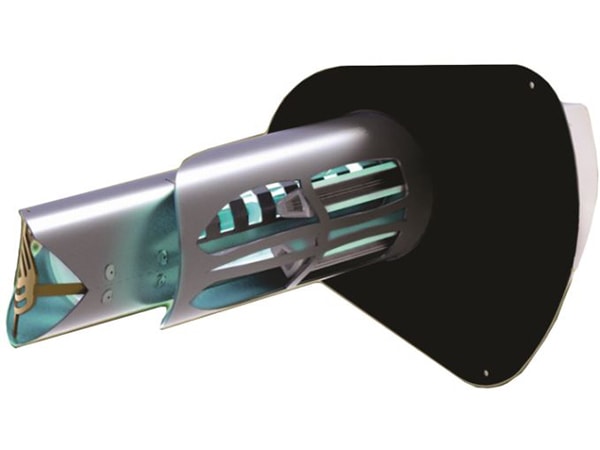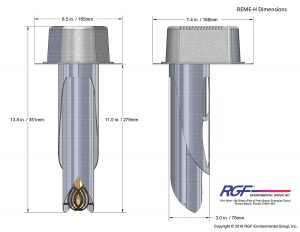 Single-Phase Surge Protective Device with a metal, NEMA 3R Rated enclosure. Suitable for use on a circuit capable of delivering not more than 10,000 rms symmetrical amps, 240 volts max, when protected by a circuit breaker rated 15 to 60 amps maximum and 120 volts minimum.
Single-Phase Surge Protective Device
UL Listed, Type 2 Device
100,000 amp 1,020 joules of protection
Metal, NEMA 3R Rated Enclosure
Rugged, Reliable
Easy Indoor/Outdoor Installation
LED Status Indicators
Backed by a Limited Lifetime Protection Warranty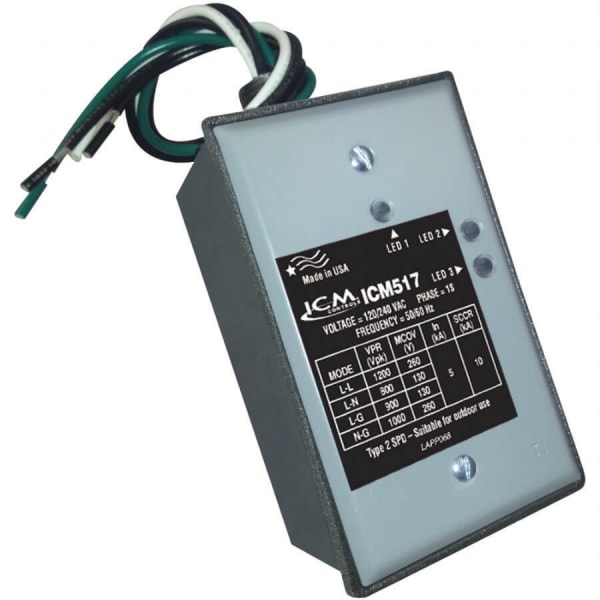 From the relatively simple to maneuver non-programmable thermostats of yesteryear to a series of programmable thermostats that utilize Wi-Fi and touchscreen, the Honeywell Store features no shortage of options when it comes to acquiring the Honeywell Thermostat best suited for your home or place of work.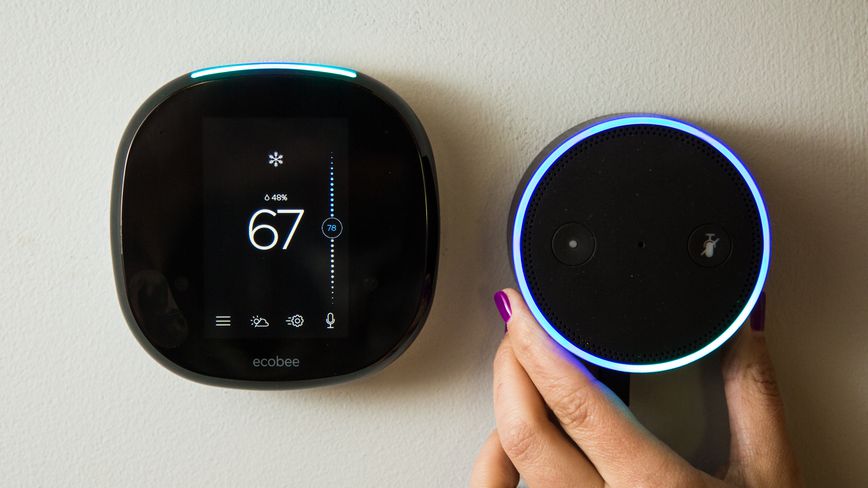 Live comfortably, save automatically.
Experience enhanced comfort, increased savings, and advanced control with SmartThermostat with voice control and included SmartSensor ($50 value).
Save up to 26%* on annual energy costs
Included SmartSensor extends comfort to your most important rooms
Comes with Siri† and Alexa Built-in for hands-free control, your way
ENERGY STAR® certified
Control from anywhere with your iOS or Android device
SmartSensor included for enhanced comfort.
SmartSensor keeps you comfortable where you are, not just where your thermostat is. Simply place SmartSensor in the bedroom, office, or child's room for total comfort and control.
Occupancy detection manages temperature automatically.
Helps balance your home's temperature.
Control straight from the app or your smart home assistant.
eco makes saving energy automatic.
Our next-generation thermostat software adapts to your household schedule for enhanced comfort and more energy savings.
Reduces strain on the electricity grid.¹
Automatically heats or cools when electricity is cheaper and cleaner.‡
Learns your routine and recommends changes to your thermostat schedule.
Adjusts for comfort in high and low humidity.
‡ Based on a study conducted by a third-party expert during summer 2020 across the US and Canada, in jurisdictions where time-of-use pricing is in effect, ecobee smart thermostat owners with the eco+ Time of Use feature enabled saved up to 26% cooling costs. Savings vary by season, climate zone, and rate structure.
1 Where applicable.